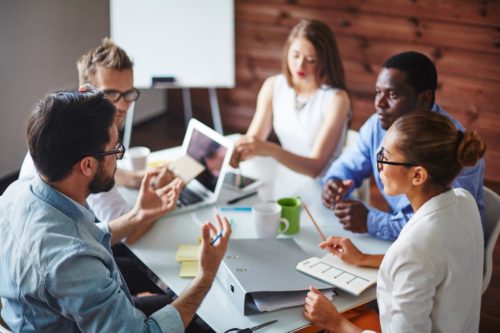 Commercial Lending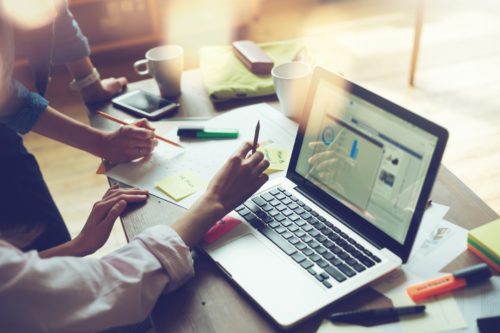 Cash Management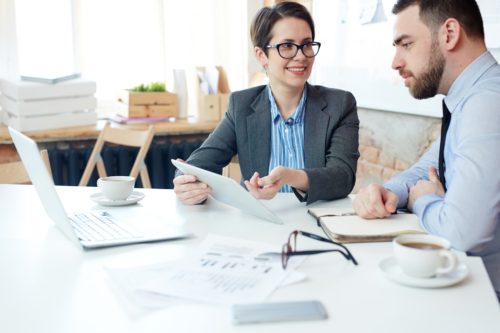 Warehouse Funding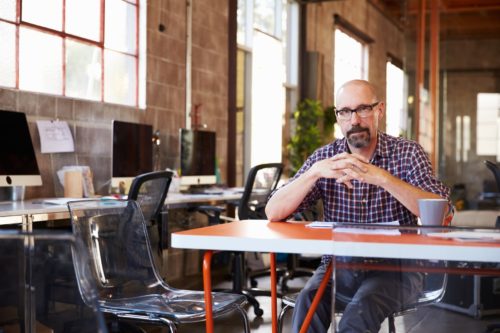 Personal Banking
Add New Equipment While Preserving Cash
Cash flow and liquidity are essential to any business. Strategic equipment financing, whether through traditional loans or leasing, can help businesses gain the benefits of equipment ownership to maximize business potential while preserving cash and operating lines of credit.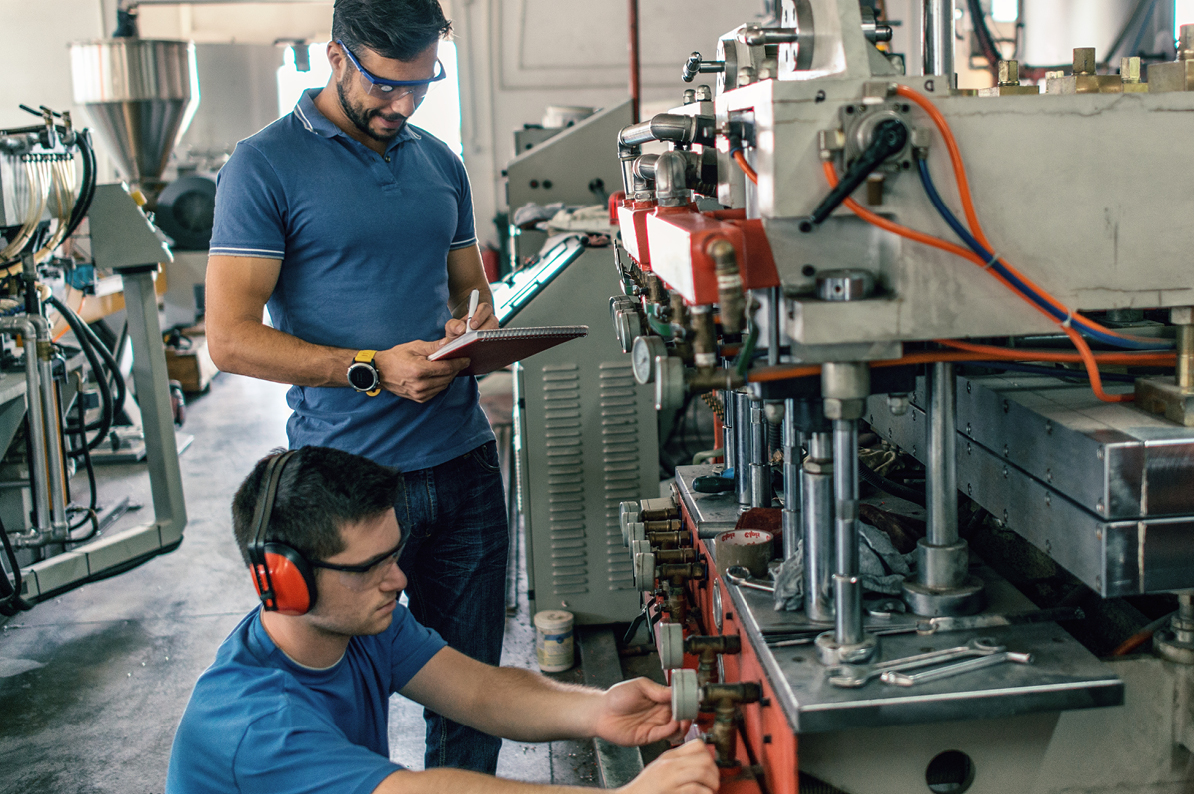 COVID-19
Communications
and Client Updates
Paycheck Protection Program Forgiveness
Fidelity ​Bank is devoted to making the PPP Loan Forgiveness process as simple as possible for our clients.
We have launched a portal where our borrowers can easily submit the required application forms and supporting documents.
When you work with Fidelity Bank you will work with a dedicated team. We offer our clients secure banking capabilities from deposits to payments to risk mitigation, all at their fingertips. Fidelity Bank stays committed to our clients by providing ways to bank confidently through remote banking solutions.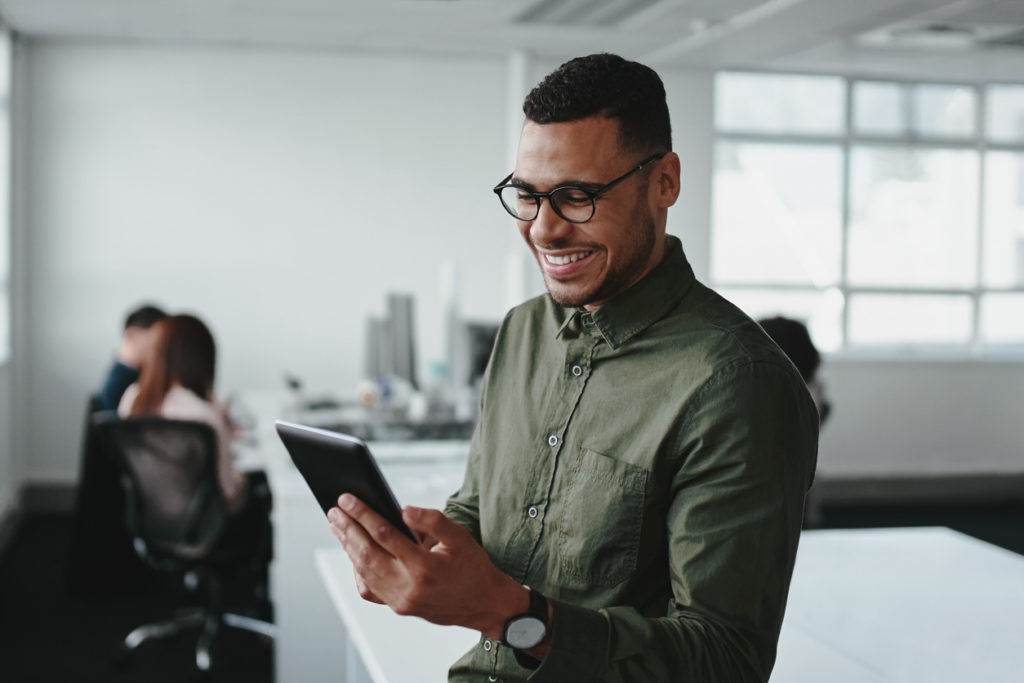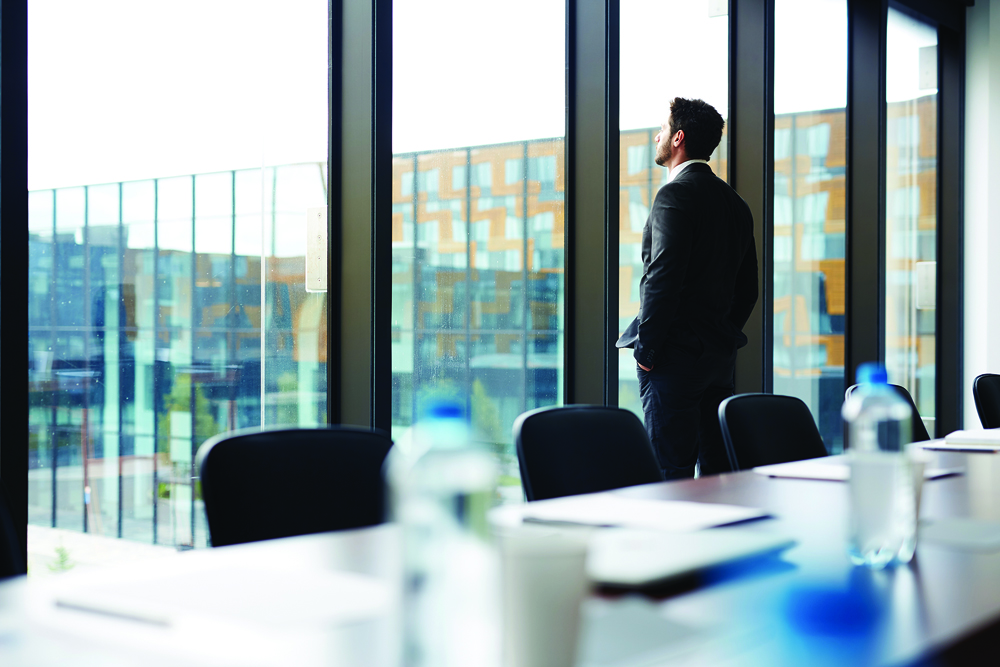 Working Capital Lines of Credit, Equipment Finance Loans, Commercial Real Estate Loans, SBA Loans, and Business Transition Loans. The line-up is as varied as your business needs.
The Intellectual Capital is all about you.
We pledge to invest in our clients' success. We take a genuine interest in their business goals, get to know them well and can often anticipate their business needs rather than reacting to them.