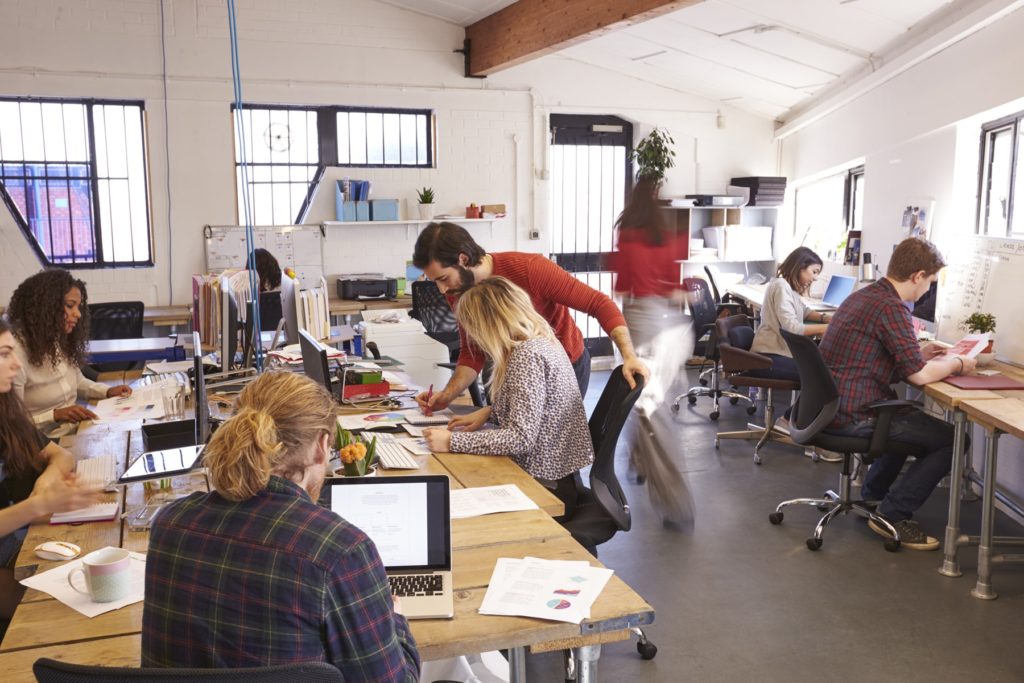 3 Things to Consider If You Want to Become an Employee Owned Organization
By Mark Paetznick, Vice President- Equipment Financing and Leasing, Fidelity Bank, Minneapolis
As you transition to the next stage of your career and consider the sale of the company you have worked so hard to build, one good option is an Employee Owned organization. As you evaluate this decision it is important to align yourself with others who have taken this journey before and have the expertise to assist in your decision making. These experts include the MN Center for Employee Ownership (MNCEO) and trusted advisors in key areas such as banking, legal, accounting, and valuations.
While there are multiple banks that provide financing to employee-owned companies, partnering with a bank with expertise in this area provides tremendous value due to the unique structure of these companies.
Experience has taught us there are common characteristics of a more successful employee-owned company. As you work with your team of trusted advisors to determine whether employee ownership is a fit for you and your organization, key factors to consider include seller motivations, company culture, desired legacy and community impact, and financial factors.
1. Motivational Considerations
Often, the seller focuses on what they want their legacy to be. Employee ownership is a great structure if you desire to keep your business and jobs in the local community and share your financial success with those who have helped you achieve it. If the owner's motivation is strictly maximizing a sale price, then a strategic buyer such as Private Equity Group (PEG) or a competitor may be the best route to go.
2. Cultural Considerations
Company culture is important when evaluating an employee-owned company. One key question that should be asked is whether an ESOP structure will resonate with the company's team members. An employee-owned company flourishes when the decision-making becomes more company-wide—moving from "me" to "we" culture. Will the team members embrace that culture and are there enough employees, in general, and in key roles, to sustain and grow the business?
Another culture consideration is key management. Loyal team members are a significant factor in the success of employee-owned businesses. Does the current leadership team have the expertise to take on more responsibility, enabling the company to be successful and profitably grow? Or will key hires need to be made for this transition? Succession planning is also important and needs to be in place for the long-term success of the company.
3. Financial Considerations
Both personal and corporate-level financial plans, now and in the future, are integral to think through when considering employee ownership.
Personally, how much risk are you willing to take? Do you need to diversify your holdings? With employee ownership, your investment will continue to be concentrated in your company with repayment likely made over time. Does this structure fit your retirement plans and personal cash flow needs?
On the corporate side, experience has shown that companies with stable revenue streams and earnings history have more success as employee-owned companies. Valuations decrease with volatility and decreased profitability. Generally, financial results have been better when there are little or no industry or client concentrations in the business. Another facet to evaluate is the costs of establishing an employee-owned company and maintaining that ownership structure.
Though the process of considering whether employee ownership is the right fit for you and your business can feel overwhelming at times, you can feel confident in the expertise of your team of trusted advisors.