(Almost) Everything You Need to Know about SBA Loans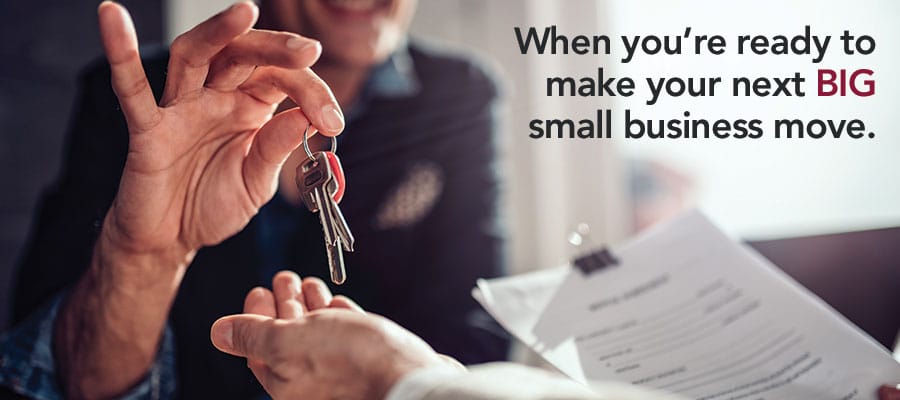 By Ann Franklin, Vice President- SBA Lending, Fidelity Bank, Minneapolis
As a business owner, you know you need capital to grow, but your business may not qualify for traditional lending. SBA loans may be a great solution for your business as they typically require lower down payments and longer repayment terms.
There are certain milestones in the growth of a business that present prime opportunities to consider SBA loans.
Here are a few common uses:
Purchase of Owner Occupied Commercial Real Estate
Business Acquisition or Partner Buyout
Building Renovation or Leasehold Improvement
Debt Refinance
Purchase of Equipment
Starting a Business
Expanding a Business
Working Capital
There are certain criteria a business must meet to be eligible for SBA loans.
The business must be organized as a for-profit business. The SBA doesn't restrict based on corporate form; sole proprietorships, partnerships, LLCs, and corporations can be eligible entities.
Businesses in most industries are eligible to seek SBA loans. However, there are a few excluded businesses. Some exclusions include multi-level marketing, gambling, rare coin and stamps dealers, real estate investment firms, and other lending businesses. Businesses engaged in illegal activities and businesses where the owner is on parole are also ineligible.
To qualify for an SBA loan, the business must be physically located and doing business in the U.S. or proposing to do business in the U.S.
The business owner must have equity in the business. Both investments of time and money can count toward this requirement.
When applying for the loan, the business must demonstrate a need for funds and share how the funds are intended to be used.
The applicant company must meet the SBA small business definition for their industry. Size is typically gauged by the average number of employees over the last 12 months and annual revenue. The limits vary by industry.
If you meet the criteria listed above and have a need for funds, it could be time to talk to your Fidelity Bank banker about an SBA loan. You can expect to be asked for business plans and projected financials, as well as past financial statements. A statement about the intended use of the funds will also be requested. Most SBA loans have a collateral requirement that is typically personally guaranteed by the business owner. Because the SBA guarantees a portion of the loan for the lender, the collateral requirements are typically less than the total value of the loan. Your Fidelity Bank lender will be with you every step of the way to make sure you have the right paperwork in place. And, because Fidelity Bank is an SBA Preferred Lender, you can expect a quick decision on your loan application. We help streamline the process for you!
Your Fidelity Bank lender will help you determine the right type of SBA loan for you and your business. Here is an introduction to two of the more common types of SBA loans:
SBA 7(a) Loan: This is the most popular and flexible SBA loan program. It provides financing for many small business needs, including owner-occupied commercial real estate, business acquisition/partner buyouts and expansion, renovation/leasehold improvement, equipment, start-up, and working capital.
SBA 504 Loan: This loan program provides long-term, fixed-rate financing for the purchase of major fixed assets, such as real estate and equipment.
While SBA loans typically may have a few extra requirements, there can be tangible benefits to this form of financing that make them a great solution for many businesses.
Access to Capital – Because SBA loans are guaranteed by the government, which protects the lender if a business owner can't repay the loan, the lender may be more likely to approve loans that might not otherwise get through its review process.
Favorable terms – SBA loans can be a cost-effective way to access capital because they typically offer longer repayment terms, meaning that each payment is smaller.
Lower down payments – SBA loans typically require much lower down payments than conventional financing.
Thinking that an SBA loan might be right for your business? Reach out to Ann Franklin to learn more about how these loans can help take your business to the next level.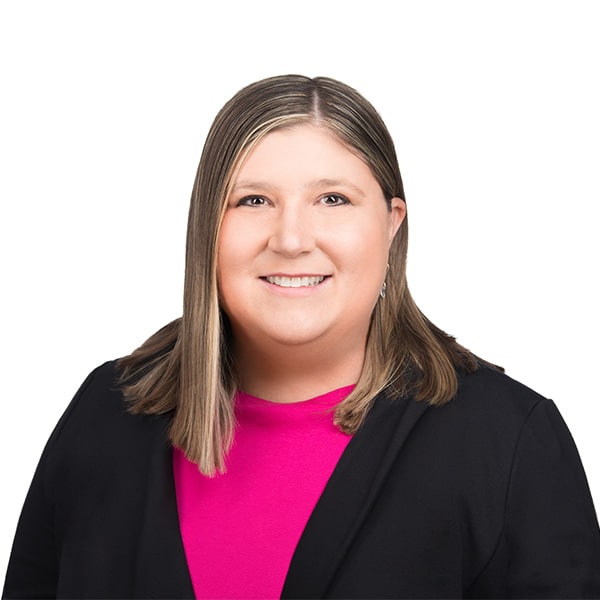 Ann Franklin
Vice President, SBA Lending
P: (952) 830-7226
E: ann.franklin@fidelitybankmn.com
---