Amy Reding – 2022 Top Women in Finance Honoree
Career advancement and excellence are important at Fidelity Bank. That's why we are excited to celebrate Amy Reding's recognition as one of this year's Top Women in Finance winners. According to Finance & Commerce, "The Top Women in Finance award recognizes the outstanding contributions and dedication of women to their profession, their communities, and society at large. These are the leaders in financial innovation, taking their companies and colleagues to new heights in career achievement."
As Fidelity Bank's vice president and controller, Amy is responsible for overseeing the bank's accounting and human resource functions. She has been with Fidelity Bank for nearly five years. Early in her tenure, she led the integration of an acquisition that nearly doubled the bank's number of employees. During this integration, she streamlined and optimized Fidelity Bank's policies, procedures, and employee benefits. She directed the employee and internal communications aspects of the bank's response to the COVID-19 pandemic from remote work to return to the office. Amy managed this while keeping a steady hand on the bank's accounting and financial reporting.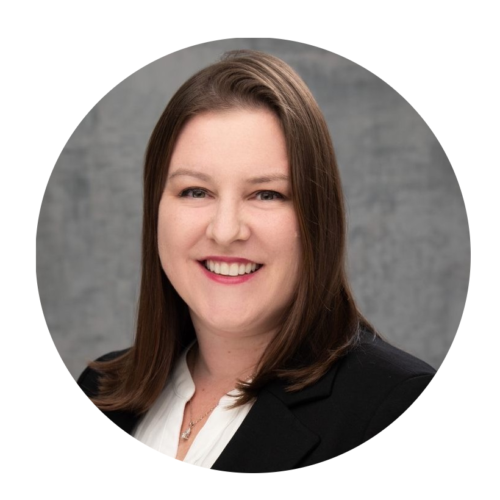 "Amy's time at Fidelity Bank has been filled with exciting opportunities and tremendous challenges. She consistently rises to meet challenges and makes the most of opportunities, and the bank is better for having her on the team," said Teri Keegan, Fidelity Bank Executive Vice President and Chief Financial Officer. "I am thrilled to see her outstanding work recognized. Not only does she consistently demonstrate excellence in her approach to work, but she is also a compassionate, generous, and service-oriented leader who gives back to Fidelity Bank employees and the community at large through her contributions."
Talented professionals like Amy prove that a job at Fidelity Bank offers a multitude of ways to contribute to the bank's success and experience significant career growth. Share your congratulations with Amy on LinkedIn.