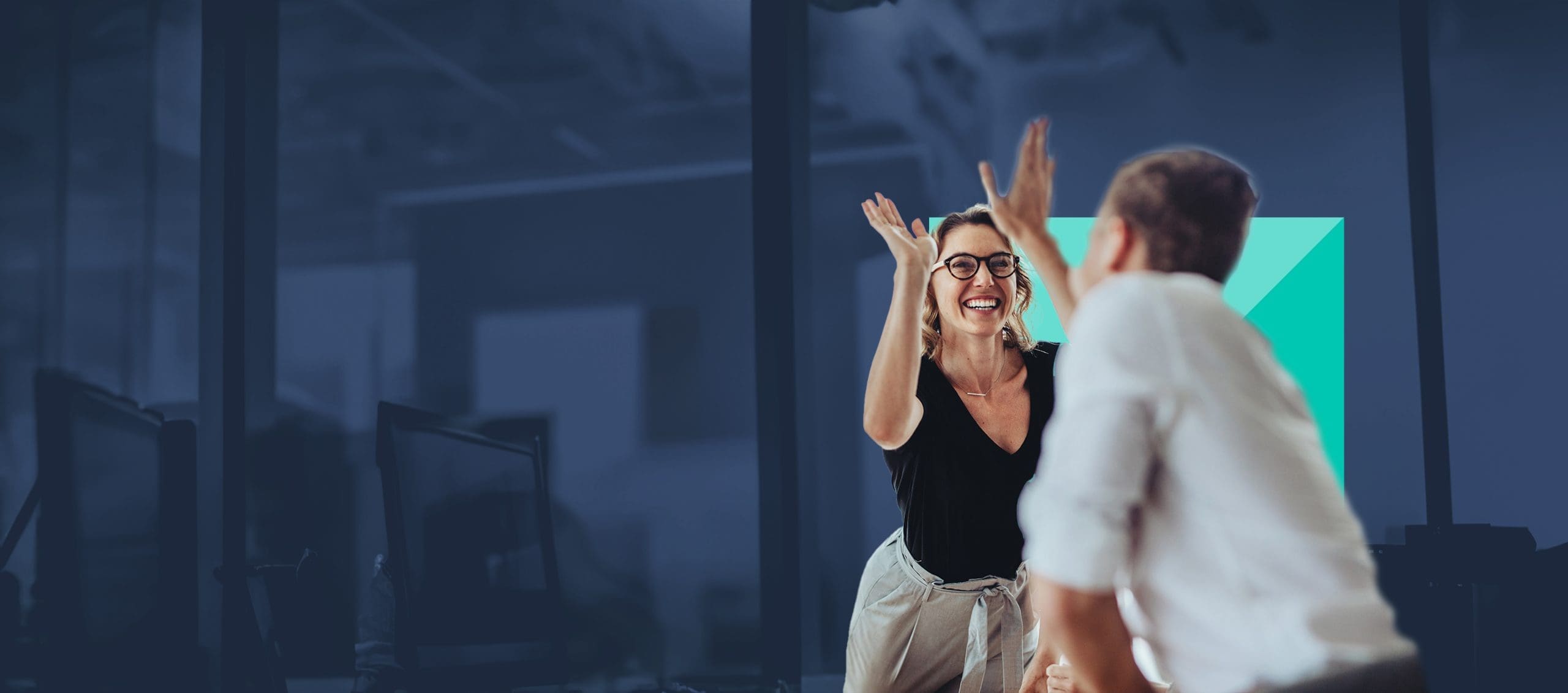 Do more with your career.
We're looking for smart, eager and friendly team players dedicated to helping businesses overcome challenges, grow, and succeed!
Scale Your Career with Us
Take you career to the next level by coming to work at Scale.
At Scale, we always aim to go above and beyond for our clients, and we do the same for our staff. We foster a straightforward, open, and collaborative work culture where corporate politics and egos are left at the door. Competitive pay and top benefits are a given.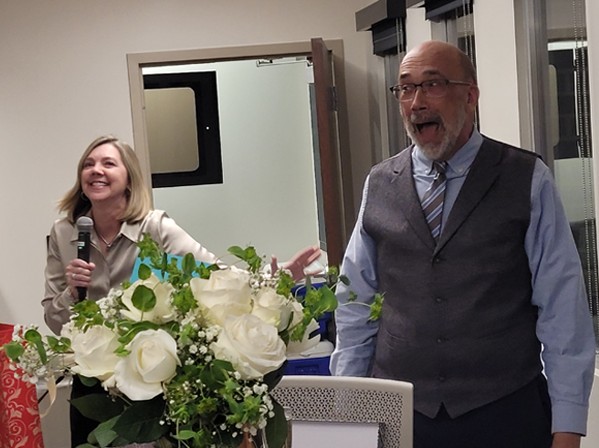 Next Level Culture
All our employees are given the opportunity to increase their knowledge and broaden their impact through ongoing opportunities to learn and grow, becoming experts in their field.
We are always seeking talented professionals who share our values. If you feel drawn to a bank with an entrepreneurial environment and a shared sense of pride, we'd love to hear from you.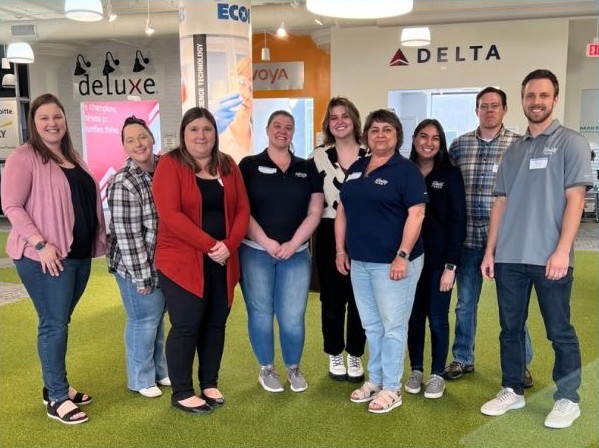 "

I love the people and clients I get to work with.

Since 1989, I've been with Scale Bank, where I cherish my colleagues and clients. The bank's flexibility and supportive team create daily adventures and learning opportunities, and seeing my clients achieve success is incredibly rewarding.

Susan Johnson., SVP Warehouse Funding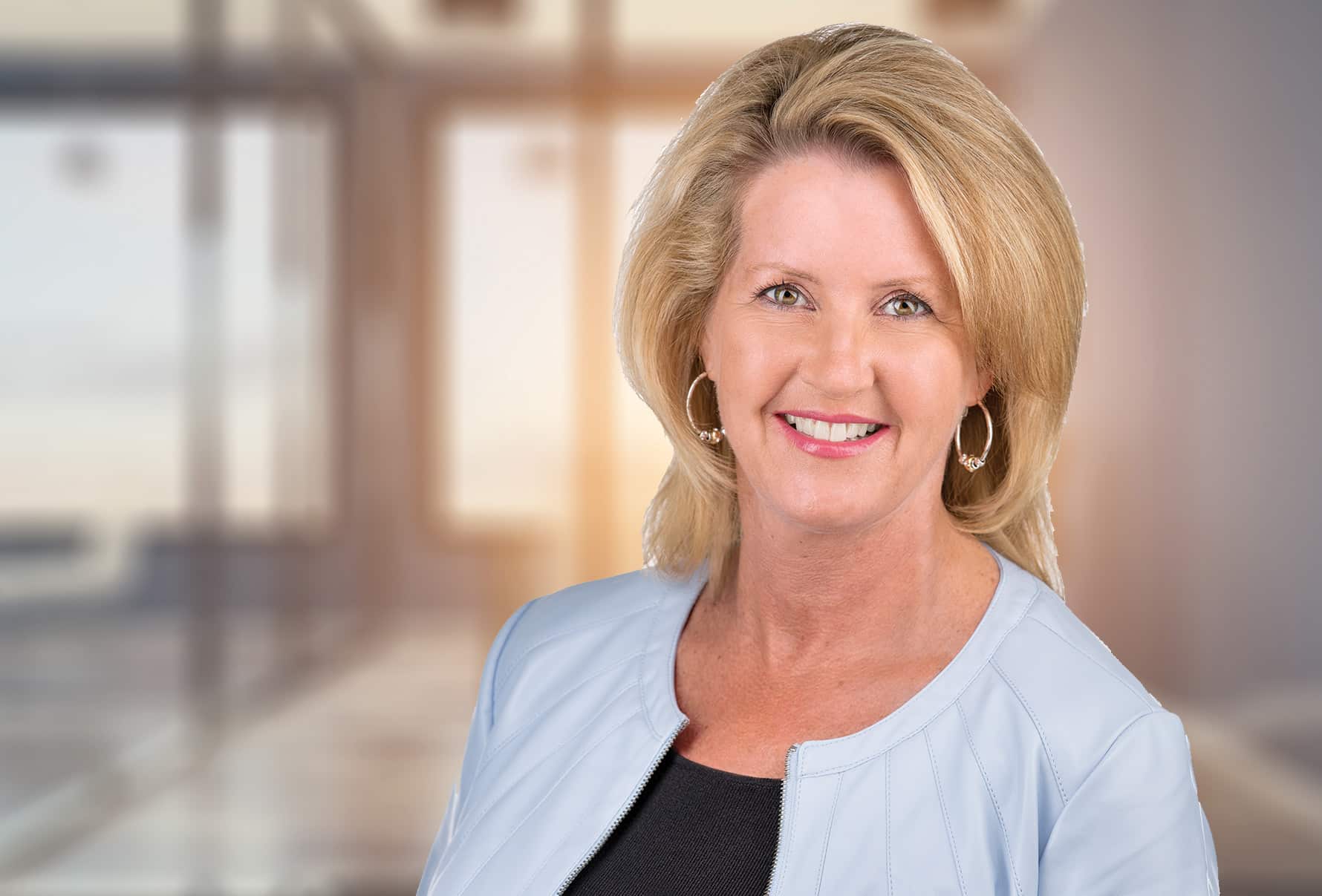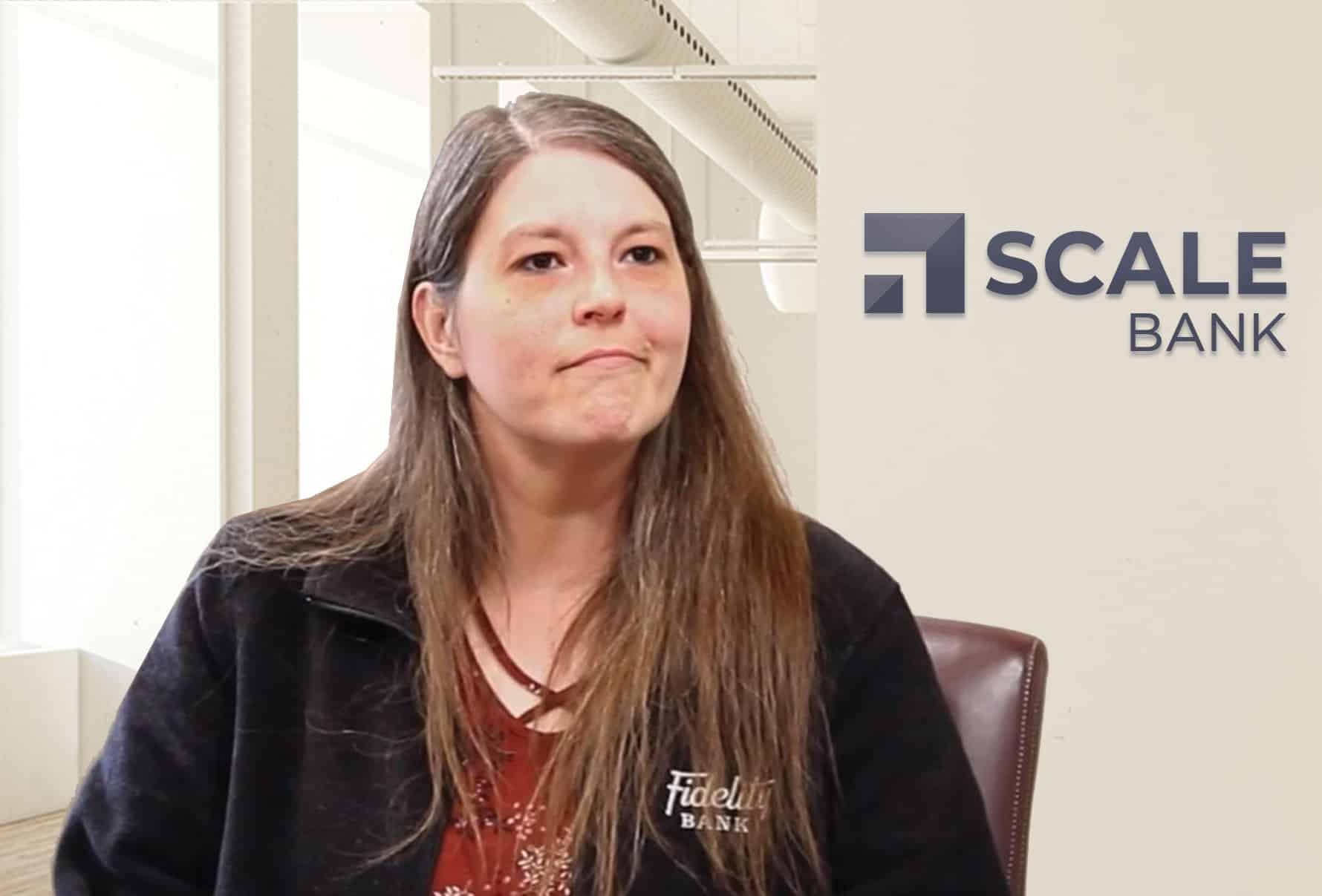 "

I like that I have the ability to help people.

I've been with Scale Bank for 22 years and love the fast-paced nature of my job, which offers daily variety with new situations and questions. What sets Scale Bank apart is their genuine care for clients and the relationships we build, aligning with my natural desire to help people, which is incredibly rewarding.

Shannon Pleskovitch

Client Delivery Specialist Lead – Warehouse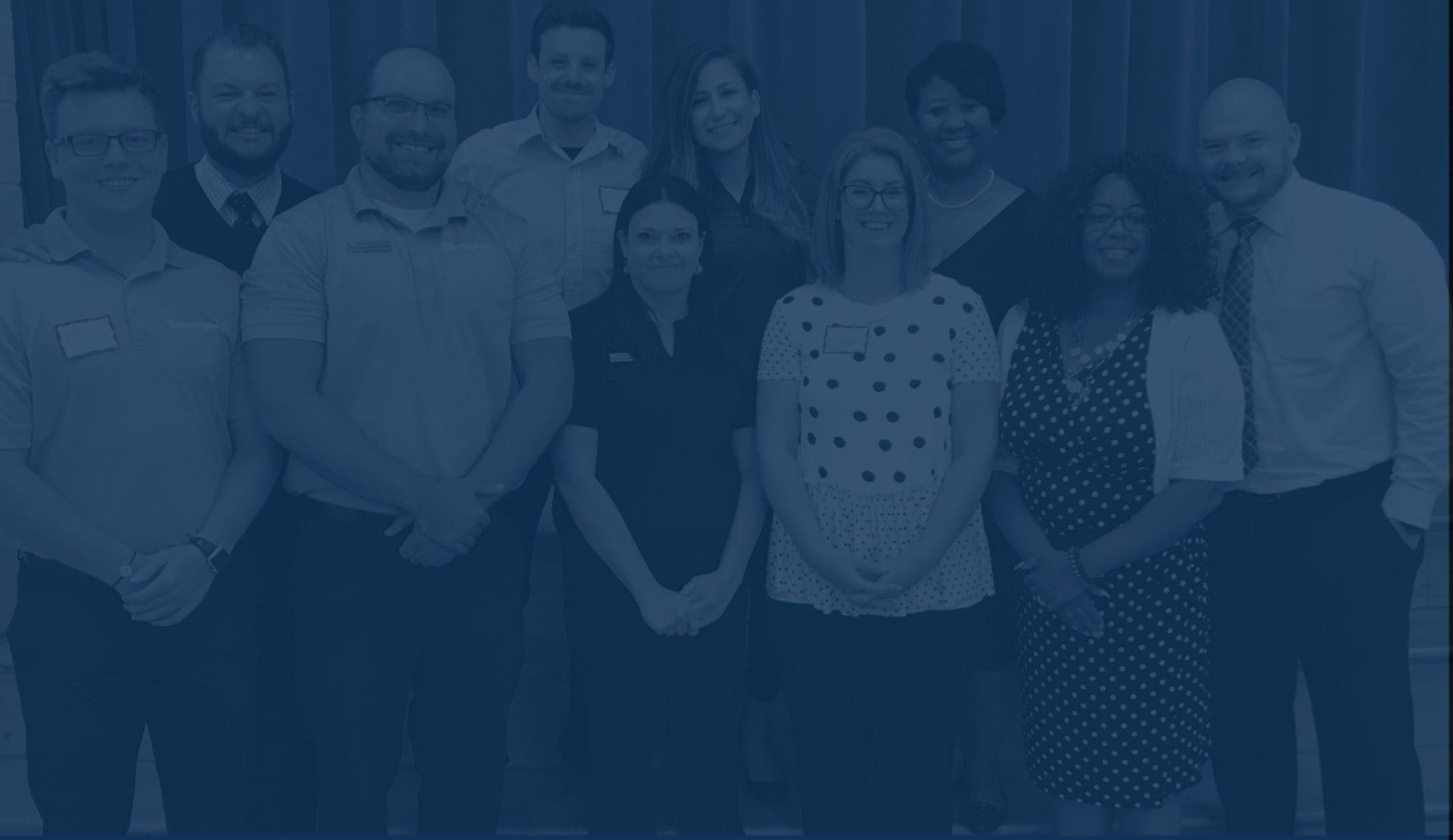 Our core values
Creativity
Solving problems through unbounded curiosity and effort. Challenging assumptions to get to "yes."
Teamwork
Embracing humility and a servant attitude. Winning together by respecting different viewpoints, sharing ideas, and combining skills.
Excellence
Exceeding high expectations by delivering a Next Level experience to our customers. Never stop learning and improving.
Integrity
Being honest and transparent. Keeping promises and doing what is right, always.
Next Level Benefits
Health & Dental
Available to full-time and part-time employees and their families. We also offer Health Savings and Flexible Spending Account options.
Retirement Savings
We match your 401k investment dollar for dollar up to 3% and half on an additional 2% of contributions. Company matches are immediately 100% vested.
Paid Time Off and Flexibility
We encourage employees to take time off to relax and recharge. Everyone gets PTO, based on seniority and work status, and most employees can enjoy hybrid work flexibility.  
Dress Your Day
Employees have discretion on how to dress, balancing comfort and professionalism.
Professional Development
Internal training beyond onboarding to continue learning and improving, with tuition reimbursement options for outside development.
Join Our Team
We're looking for smart, eager and friendly team players dedicated to helping businesses overcome challenges, grow, and succeed.
If you pride yourself in providing timely and flexible banking solutions, adding real value to client relationships, then come join us at Scale.