Financial Solutions to Advance Your Business
For nearly 50 years, Fidelity Bank has provided business banking expertise to clients throughout the metro area. We do this by combining a wide range of commercial products with the financing know-how to help business owners succeed and businesses take advantage of growth opportunities.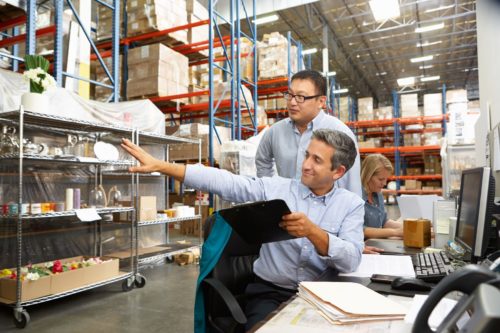 From lines of credit and term notes to SBA loans and ESOP deals, Fidelity Bank is well-equipped to handle whatever needs your business may have. We understand the nuances of our clients and their businesses to find the solution that is right for them, today and in the future.
Whether you're preparing to purchase a new building, refinance an existing property, or looking to make improvements and plan for the future, we can help. Fidelity Bank offers commercial real estate lending for investment and owner-occupied properties in multi-family, office, retail, industrial, and specialty sectors.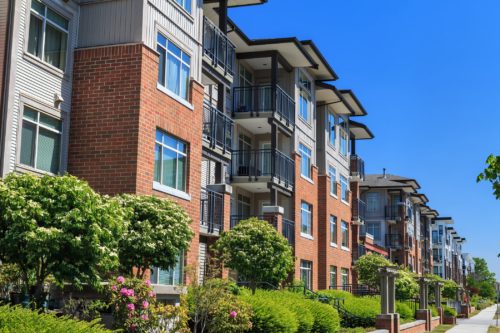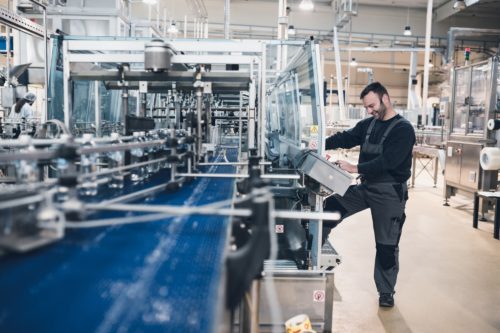 At Fidelity Bank, we understand that the right equipment can help you run your business more efficiently so you can focus on growing your business. As labor costs continue to increase and automation takes over, now may be the time for your business to lease or finance equipment that will help maximize your business potential.