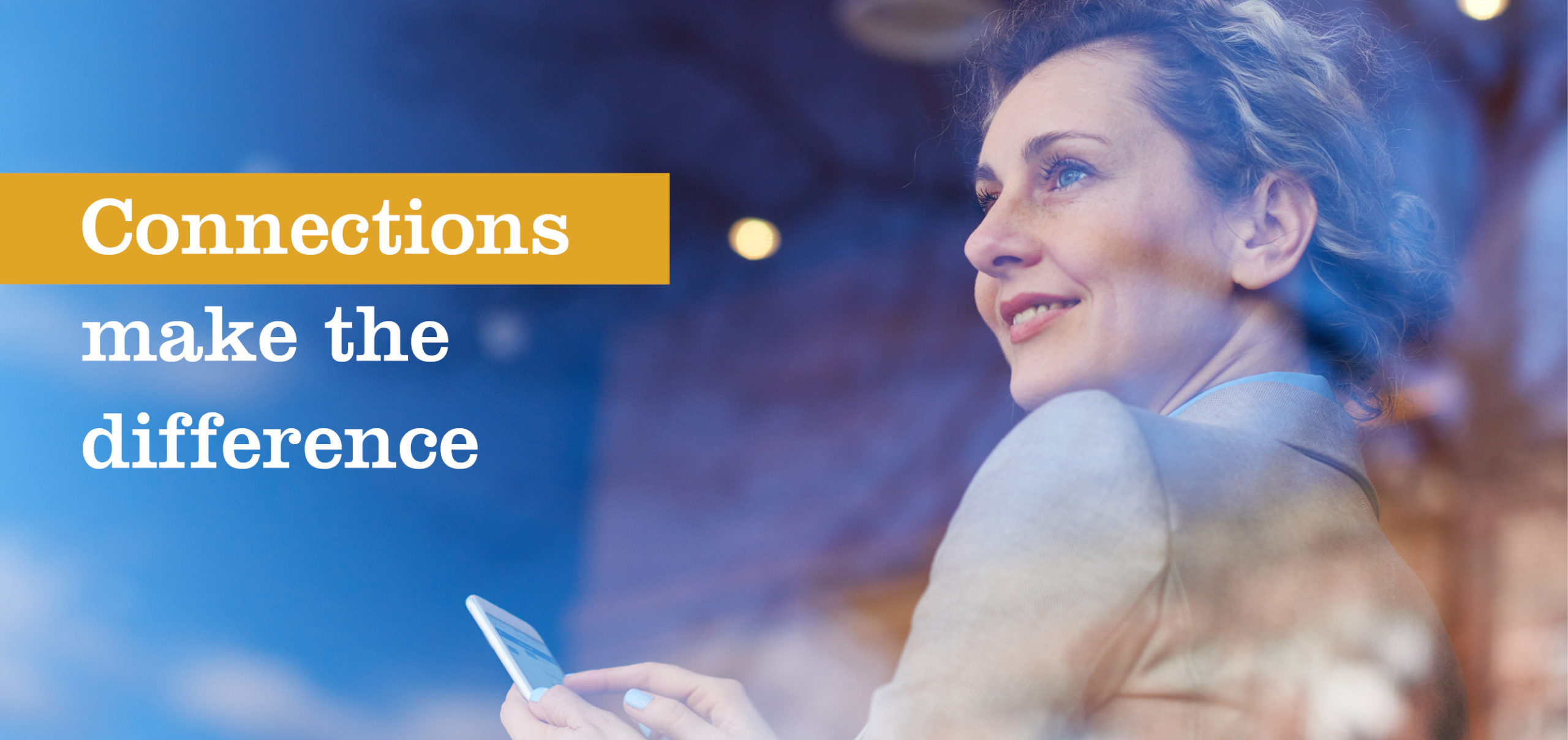 In-person, online and on mobile —
Personal connections are at the center of our bank.
Fidelity Bank has always been known as a team of great connectors. We connect with our clients, we connect with our networks, and we connect our clients with our networks. During this time, when connections have moved from in-person to remote, Fidelity Bank stays committed to our clients by providing ways to bank confidently through remote banking services.
Remote Banking: Deposit Options
Deposit checks to your Fidelity Bank account without driving to the bank. Creating the deposit is quick and easy using a desktop electronic scanner sized to meet your needs.
Mobile Express Deposit allows you to deposit checks wherever you are. Capture one or multiple checks in a single deposit using your smartphone.
Automated Clearing House (ACH) transactions are a cost-effective way to receive payments.
Merchant Services is a solution that allows your business to accept credit card or bank debit card payments securely using online portals or point of sales systems.
Eliminate manual processes and expedite the deposit of your accounts receivables by using our lockbox service. Fidelity Bank will receive your deposits directly and deposit them to your account same day.
Drive-thru, also referred to as Auto Bank, is available during bank hours, to provide a secure, contactless bank interaction where deposits, withdrawals, and forms can be exchanged.
Night deposit services provide a secure, contactless bank dropbox where account holders can deposit daily cash and checks, available 24/7.
Remote Banking: Payment Options
Automated Clearing House (ACH) is a powerful service for processing and managing payments. Whether a single payment or batch of payments, you can make your vendor and payroll payments electronically with a cost-effective online solution.
Wire transfers are electronic funds transfers that provide immediate and final credit to your beneficiary. Fidelity Bank supports both domestic and international wire transfers.
Schedule and originate one time or recurring vendor payments through our bill pay module accessed through business online banking.
Remote Banking: Risk Mitigation Options
Positive Pay & ACH Filter services identify and mitigate the payment of potentially fraudulent or unauthorized checks and ACH transactions by matching transactions presented to your account against transactions you have authorized.
eStatements (or electronic statements) are an electronic version of your monthly account statements. Access your eStatement through business online banking faster than regular mail and mitigate the risk of paper statements falling into the wrong hands.
A security token (sometimes called a multi-factor authentication token) is an additional layer of protection for payment origination. The security token generates a one-time code to verify the user originating ACH files or initiating wire transfers.
Dual approval mitigates risk by increasing internal controls. Dual approval requires two people to authorize a payment transaction; the first person creates the request, and the second person confirms and approves the activity.
Argos Risk® AR SURVEILLANCE™ offers automated, comprehensive business information and immediate insights to help your clients be proactive in risk mitigation by providing monitoring services of your commercial third-party relationships including critical customers, suppliers, prospects and vendors.
Bank confidently wherever you are.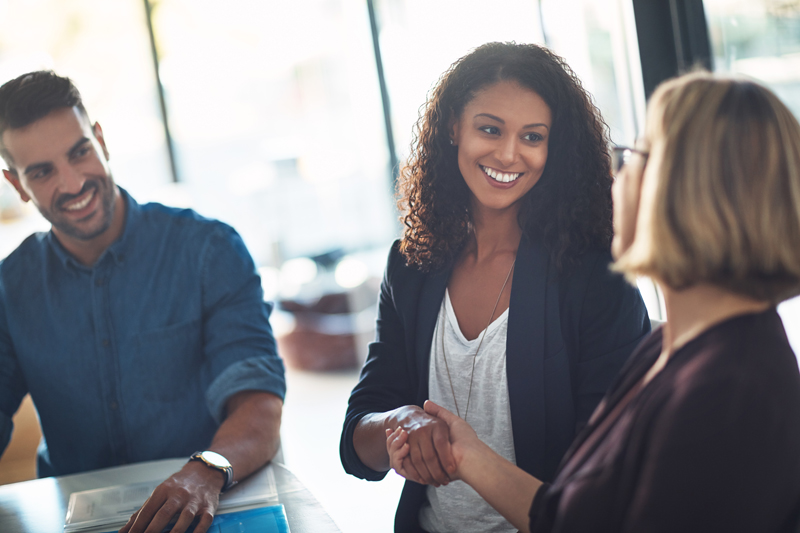 Your bank, your way, always supported by people.
When you work with Fidelity Bank you will work with a dedicated team. We offer our clients secure banking capabilities from deposits to payments to risk mitigation, all at their fingertips. Via phone, email, or online, clients can bank their way with the confidence that our experienced bankers are still part of every transaction.
Bankers who speak your language and know your business.
We ensure our clients get the expertise they crave — knowledge that goes beyond banking, the expertise that can support their entire business. We back up these words with reliable advice, strong networks, business banking products, and services. We go above and beyond to support our clients' continued success.