Fidelity Bank Adds Michael Heil to its Senior Management Team
Posted: November 25, 2019
EDINA, MINN. (November 25, 2019) – Fidelity Bank (www.fidelitybankmn.com), an independent, privately-owned business bank serving small to medium-sized businesses in the Twin Cities for nearly 50 years, recently named Michael Heil its Senior Vice President of Commercial Lending.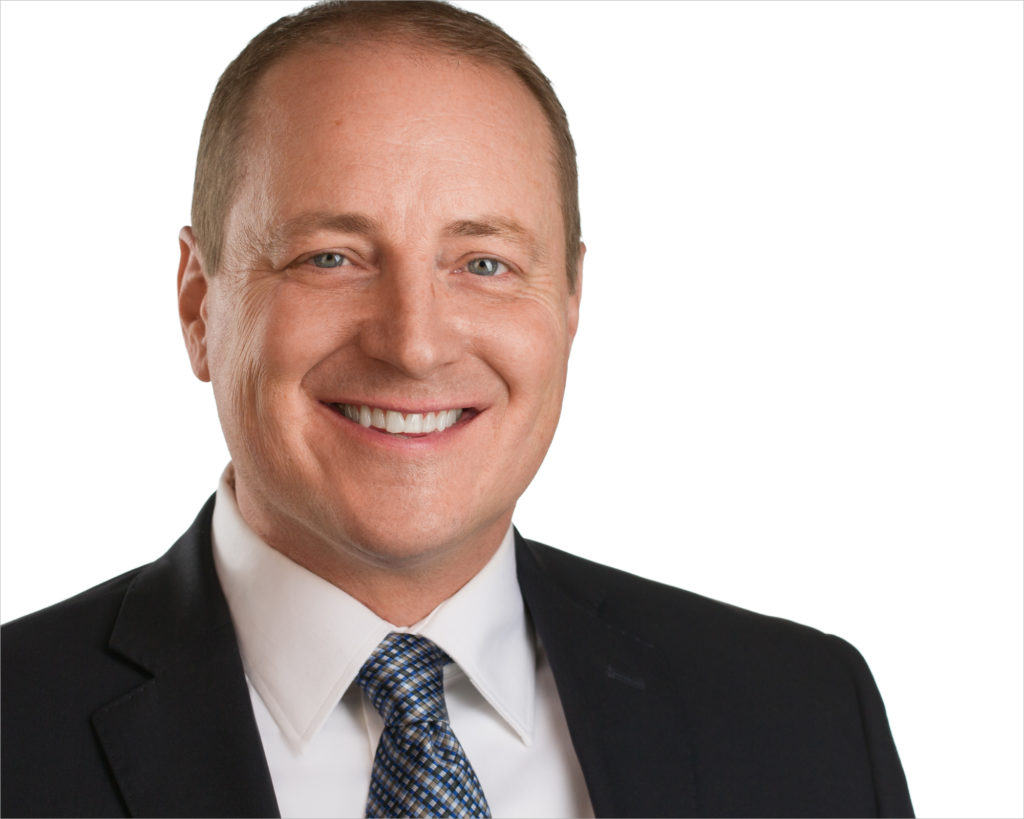 With more than 28 years of experience in commercial banking, Heil is a forward-thinking strategist who is well suited to lead the bank's local business lending team into the future. In his new role as senior vice president of commercial lending, he is responsible for supervising and motivating the lending team to grow Fidelity Bank's commercial portfolio.
Nearly three decades ago, Heil began his banking career with Fidelity Bank as credit analyst and was later promoted to assistant vice president. Most recently, he spent the past 13 years as a senior vice president for a large national bank, where he helped set overall strategic direction and led his sales team to exceed production objectives consistently.
Heil is the second Senior Vice President hired by Fidelity Bank within the past quarter. The first hire was Brian Bueche on September 30, 2019. The two new team members were hired as part of the bank's strategic plan to be positioned for continued success into the future.
About Fidelity Bank
For nearly 50 years, Fidelity Bank has helped small to medium-sized businesses in the Twin Cities and surrounding region gain access to the best financing terms. Fidelity Bank offers expert business banking solutions, including commercial lending options, warehouse funding, and more to a wide range of industries.