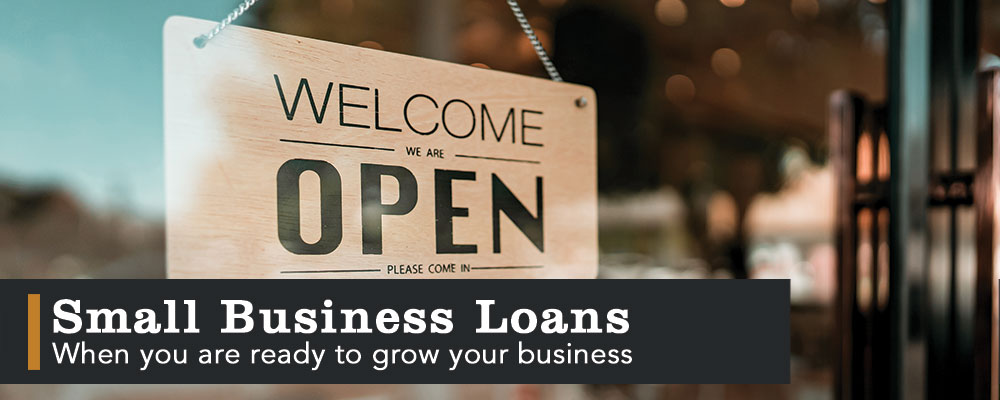 We invest in the success of small businesses.
As an SBA 7(a) Preferred Lender, we can help small businesses meet their financing needs by stepping outside the confines of traditional lending options.
Our preferred lender status benefits our borrowers by allowing us to process and approve their loans internally, enabling us the flexibility to support and close a loan on your timeline.
Gain full access to 50 years of expertise and knowledge that goes beyond banking. We have extensive experience in the SBA 7(a), SBA Express, and the SBA 504 programs. Whether your business is a startup or well-established, we are here for you when you are ready to invest in your business.
Benefits of working with an SBA Preferred Lender
Speed: The preferred lender program enables everything to be processed in-house; you will get approved and funded faster.
Reliability: Our dedicated team can work beyond the initial transaction to help support your business's future success.
You will have direct access to our decision-makers, who can quickly address changes in funding requirements to meet your needs.
Expertise: As a preferred lender, we possess a successful track record and thorough understanding of SBA lending policies and procedures.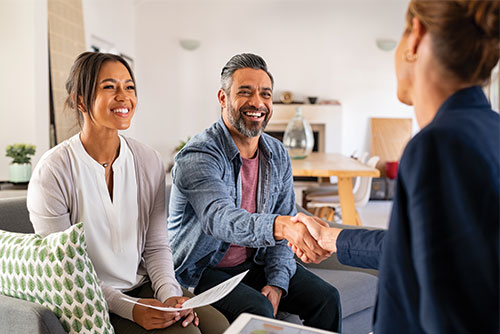 When to Consider an SBA Loan
Purchase of Owner Occupied Commercial Real Estate
Business Acquisition or Partner Buyout
Building Renovation or Leasehold Improvement
Debt Refinance
Purchase of Equipment
Starting a Business
Expanding a Business
Working Capital
The Advantages of an SBA Loan
Lower down payments than conventional financing
Longer terms and amortization
Longer terms and amortization
Ability to Finance Collateral Shortfalls
Learn Which SBA Loan Works For You
We Are Here for You When You Need Us!
Our lending team is here to assist you with your immediate small business financing needs. Contact us today to learn if an SBA Loan is right for you!