2019 CFO of the Year: Teresa Keegan, Fidelity Bank
Thanks in part to Teresa Keegan, Fidelity is more than just the name of the bank. As chief financial officer, Keegan's strong focus on culture at Fidelity Bank has helped achieve a high retention rate at the financial institution, with 52 percent of employees having more than five years tenure and 40 percent of employees reporting to Keegan with more than 11 years under their belts.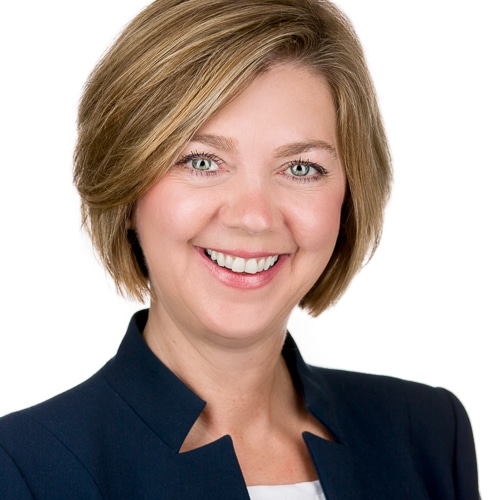 Continue reading the full Minneapolis St. Paul Business Journal article here.