Todd Williams Elected President of Fidelity Bank
EDINA, MINN. (August 17, 2020) – Fidelity Bank (www.fidelitybankmn.com) recently announced the election of Todd Williams as president of the bank.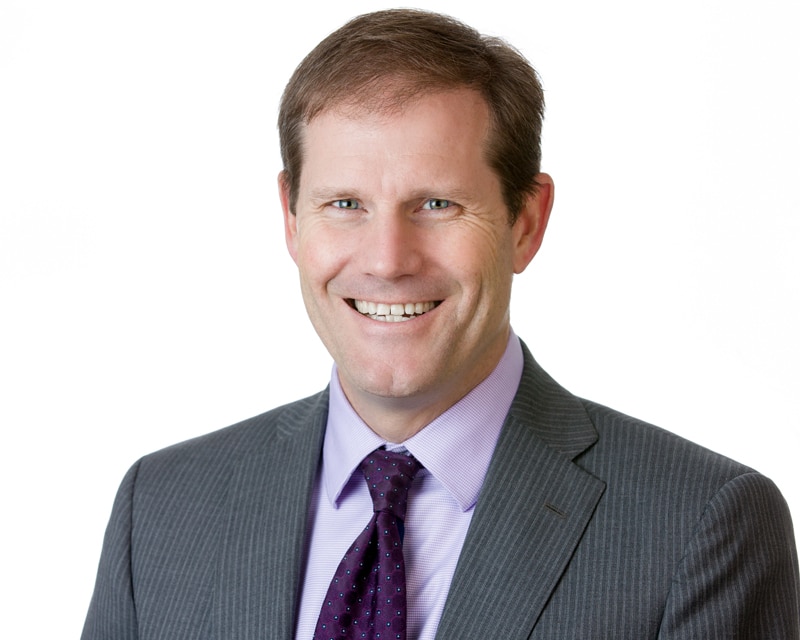 On July 15, Fidelity Bank's board of directors voted unanimously to promote Todd Williams to president, effective immediately. Williams succeeds outgoing president Charles Mueller, who will continue in the role of chief executive officer for the foreseeable future.
Williams has been with Fidelity Bank for more than 30 years, starting his career as a credit analyst and later moving to commercial lending. In 2002, he was promoted to the head of commercial lending. He was appointed executive vice president in 2017, at which point he took on more of the strategic leadership of the bank.
"I'm very proud of the progress we've made toward our goals of diversification and growing the bank. We've made some key hires in the last couple of years, which allowed me to focus more broadly on guiding our strategic plan," said Williams. "I feel very fortunate to work with such great people and look forward to our continued success as we take Fidelity Bank into the next 50 years."
In his new role as president, Williams will manage the day-to-day strategic leadership of the bank with a continued focus on the type of service and strong financial results Fidelity Bank clients have come to expect.
The move comes as Fidelity Bank prepares to celebrate its 50th anniversary this fall and is part of the bank's long-term strategy to drive continued growth into the next 50 years.
Throughout its 50 year history, Fidelity Bank has maintained a legacy of serving the business community in the Twin Cities through client service, strong financial results, and continuity of leadership. As the bank transitions to this new phase of leadership, CEO and outgoing president, Charles Mueller, will shift his focus to work on more targeted strategic projects while continuing to support Williams in his new role. "Fidelity Bank is very fortunate to have the best of both worlds with respect to talent and continuity of leadership. Todd and I have worked together for 30 years and he is one of the most capable and dedicated leaders I have known," said Charles Mueller. "This move is a natural evolution for both Todd and the bank."
About Fidelity Bank
For nearly 50 years, Fidelity Bank has helped small to medium-sized businesses in the Twin Cities and surrounding region gain access to the best financing terms. Fidelity Bank offers expert business banking solutions, including commercial lending options, warehouse funding, and more to a wide range of industries.