Providing clients with a competitive edge for over 30 years.
For over thirty years, mortgage bankers of all sizes have counted on Fidelity Bank. Clients rely on our extensive industry experience to allow you to consistently deliver for your clients.
Speed of execution and a transparent warehouse funding process are necessary for your operations. Fidelity's real-time, easy-to-use systems, combined with our dedicated, friendly, and responsive team, means you gain a trusted partner.
Fidelity Bank. Proudly supporting mortgage bankers and their clients for over 30 years.
Warehouse Funding for Every Mortgage Banker
If you're an emerging correspondent banker or a larger delegated correspondent interested in seeking out a new relationship or simply having your plans reviewed, we're here to help. 
 
Fidelity Bank has specialized in the warehouse funding business for over 30 years, including the downturn in 2008, and we've experienced the various ways the market and industry has changed. 
 
In this video, Brian Huddleston, Vice President of Warehouse Funding, discusses what you can expect when you work with a partner like Fidelity Bank.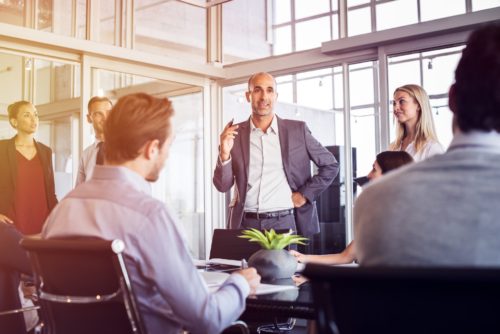 Correspondent Mortgage Bankers
When you work with Fidelity Bank you will work with a dedicated team—a team that has a thorough understanding of the industry and the companies our clients work with.
Between our deep industry experience, and taking a keen interest in your business, we can be more flexible and responsive to your unique needs. What's more, you can count on us to be there for you. We have proven financial stability in any economy, and are committed to excellence in a rapidly changing industry.
Emerging Mortgage Bankers
You understand the importance of efficient execution to keep your company running at its peak potential. You require a seamless and hassle-free warehouse funding process.
Whether you are fine-tuning your existing model as an EMB, or looking to bring certain functions in-house, we will work with you as a trusted partner every step of the way.
At Fidelity Bank, our dedicated team is prepared to partner with your organization, and a number of third-party fulfillment providers, investors, and industry professionals.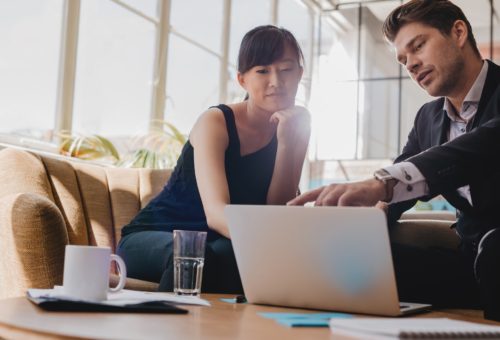 Contact our Warehouse Funding Team today and learn how you can grow your mortgage business with a warehouse line from Fidelity Bank.
Susan Johnson
Senior Vice President,
Mortgage Warehouse Funding
Brian Huddleston
Vice President,
Mortgage Warehouse Funding