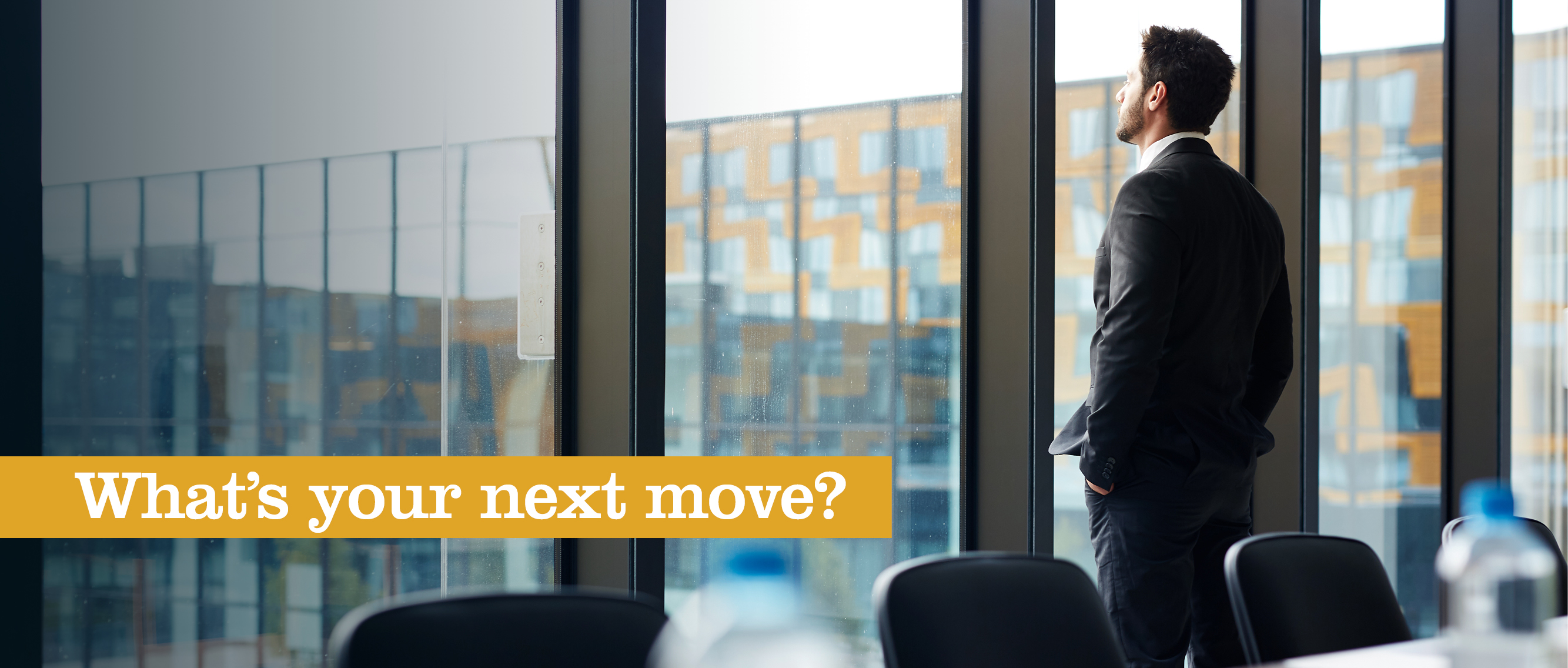 Choose a bank that's as interested in supporting your business as you are.
Do you need a partner who is as interested in your financial goals and anticipates your needs rather than reacts to them? We're ready to help. With a Fidelity Bank business banking relationship, you will have access to an accessible team that takes a human approach to banking in a spreadsheet world. Our team will get to know your business as well as you, so we can provide the right solutions for today, as well as for what challenges await you tomorrow. We're a team that possess quick-decision-making skills, is motivated by challenges and, ultimately, takes great joy in seeing you and your business succeed.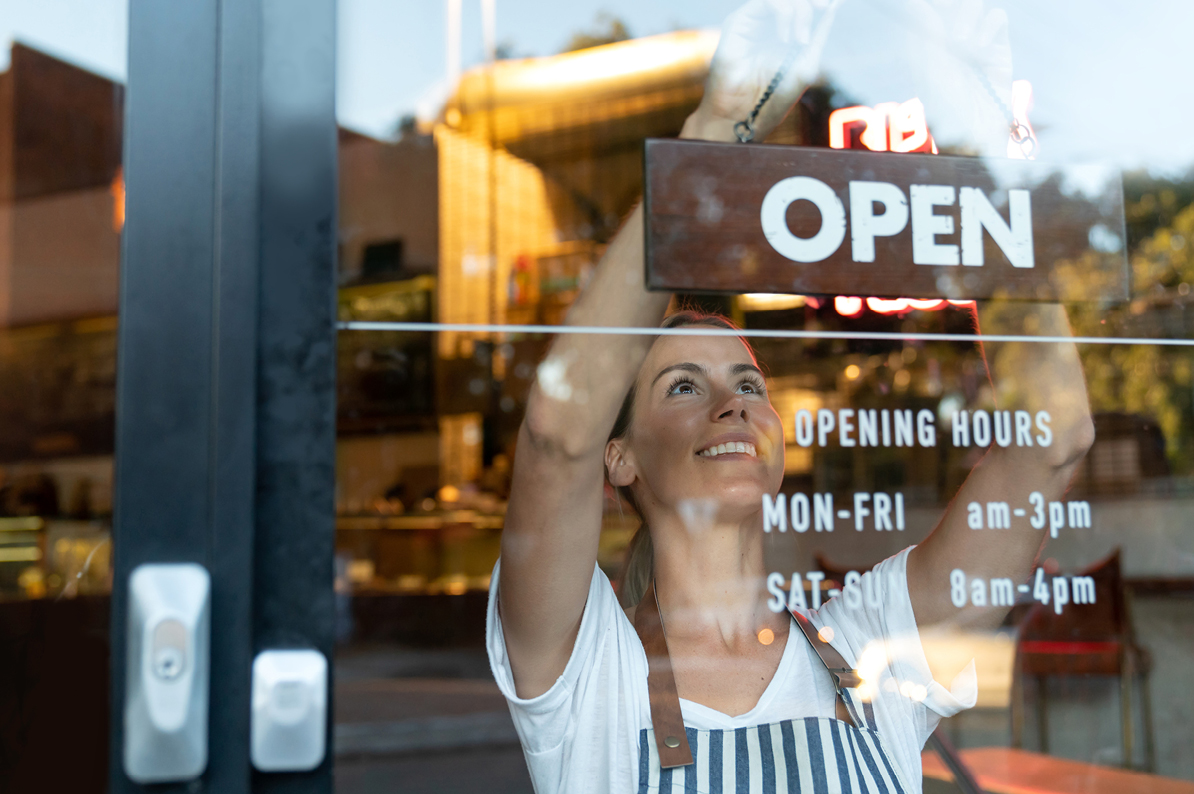 We live where you live.
We're rooted in your success.
We are an independent, privately owned business bank that is proud to call Minnesota home. Our focus is small to mid-size clients. When you work with us, you will work with people not automated systems or organizational layers—people who are genuinely interested in the vision that you have for your business. People who make decisions quickly, get things done, and have a proven business banking track record.
A history of doing
great things for clients.
Fidelity Bank opened our doors in 1970. A few years later we became a dedicated business bank. In the mid-1980s we developed a mortgage warehouse facility program to help provide clients with a competitive edge. Today, our focus is helping our clients' businesses reach their business goals. Our portfolio is as diverse as our clients' business needs.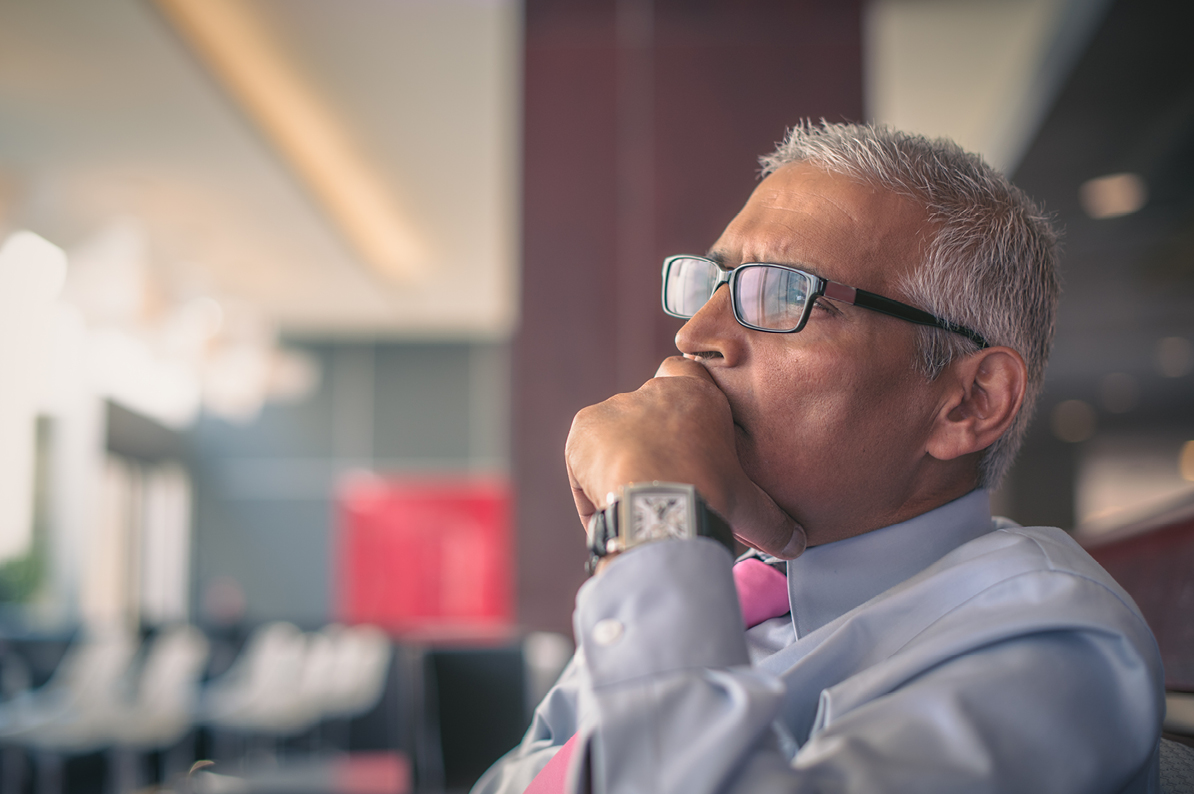 Commercial Loans.
Let us help you fund your business growth.
Working Capital Lines of Credit
A line of credit is often used to fund inventory and accounts receivables, providing working capital to support your growth. With a revolving line of credit, you have access to cash when you need it; your business can take-on unexpected cash needs and take advantage of vendor discounts.
Equipment Finance Loans
An equipment term loan can expand your capacity by funding capital expenditures for machinery, equipment, or leasehold improvements. Equipment finance loans can also help preserve your cash and/or liquidity when adding long-term assets.
Commercial Real Estate Loans
Commercial real estate loans can be used for investment and owner-occupied properties in multi-family, office, retail, industrial, and specialty sectors. Commercial real estate loans help you purchase a new building to accommodate growth, refinance an existing property, or make improvements to an existing facility.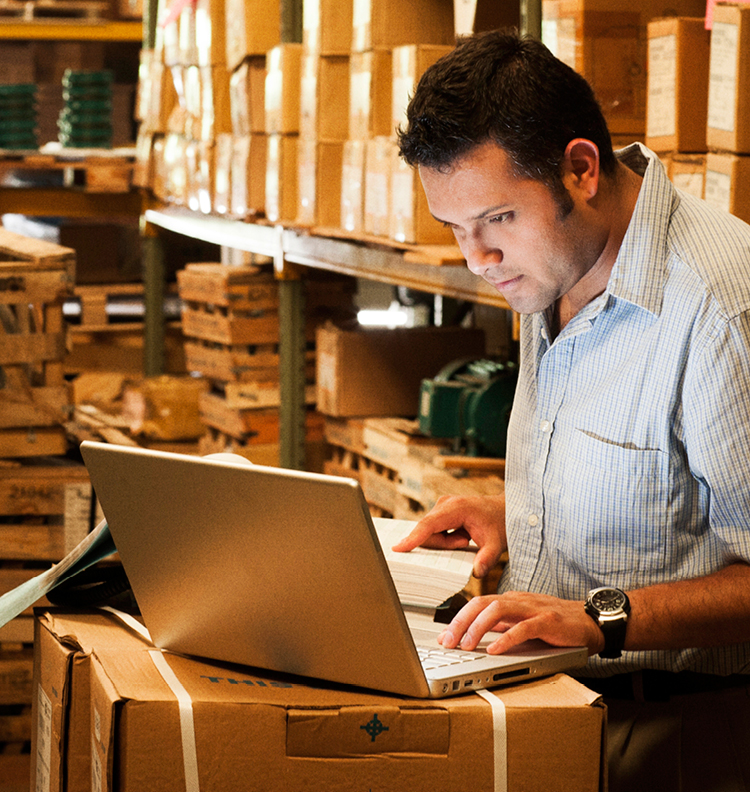 Small Business Administration (SBA) Loans
SBA loans allow a company to have flexible financing terms and types of collateral. SBA loans can be used to finance inventory and equipment purchases, meet seasonal working capital needs, and purchase real estate. As a Certified SBA Lender, Fidelity Bank receives a quicker turnaround on applications submitted to the SBA. We pass that quick turnaround time on to you.
Business Transition Loans
Business Transition loans can be used to provide a business owner the ability to pull cash out of an existing business or to fund ownership transitions to other family members or to employees (e.g. Employee Stock Ownership Plan). Employee stock ownership plan (ESOP) loans are highly specialized loans that Fidelity Bank offers to help businesses finance ownership changes.
A loan becomes more valuable
when the right people surround it.
Meet our team.